As Eminel Tarım, we keep the service quality at the highest level and offer the best service with our quality products in turnkey greenhouse prices calculations. In the greenhouse installation stages of Eminel Tarım, the cost of greenhouse, turnkey glass greenhouses or turnkey plastic greenhouse costs arise in line with the greenhouse prices, the products used and the services provided.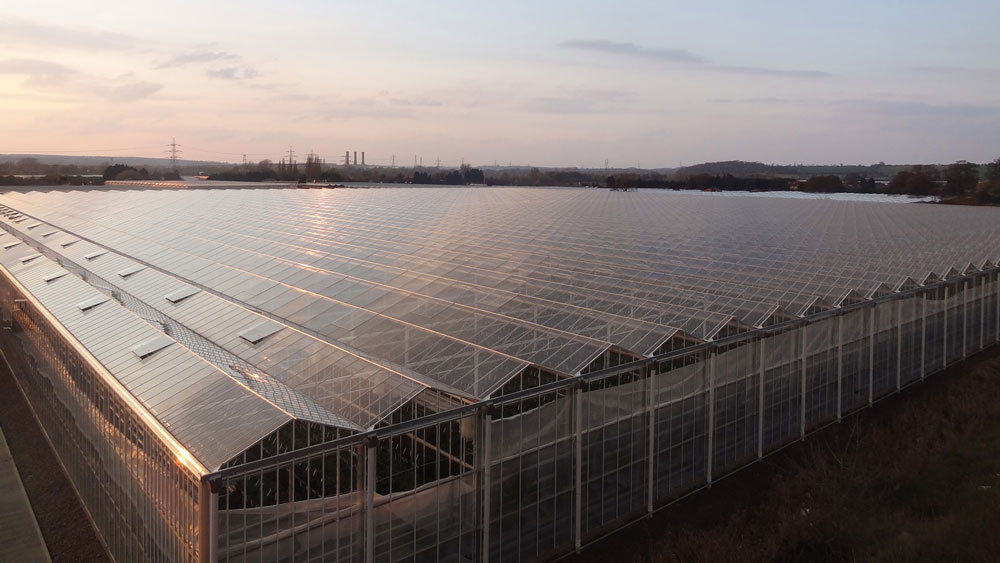 Areas We Serve;
Cocopeat, Imported Peat, Perlite, Vermiculite, Imported Greenhouse Cover
Imported Fly Net, Greenhouse Ground Cover, Rockwool (slab and wool) Thermal Curtain, Plant Hanger Hook
Turnkey Glass and Plastic Greenhouse Projects
Irrigation Automation, Climate Control Systems, All Kinds of Greenhouse and Nursery Equipment
You can contact us to learn more about the factors that will affect Turnkey Greenhouse Prices and about turnkey greenhouse prices.