WHAT IS COCOPEAT?

• The outer shell surrounding the coconut is the raw material of cocopeat.
• This bark is fibrous and smooth.
• Today, these fibers are used as a material in textiles, hats, rust, brushes, ropes, ropes, nets, automobile seats, and ground cover in the fight against erosion, except for agriculture and horticulture.
• In addition, service prices, purchase, license bits are distributed to all world markets.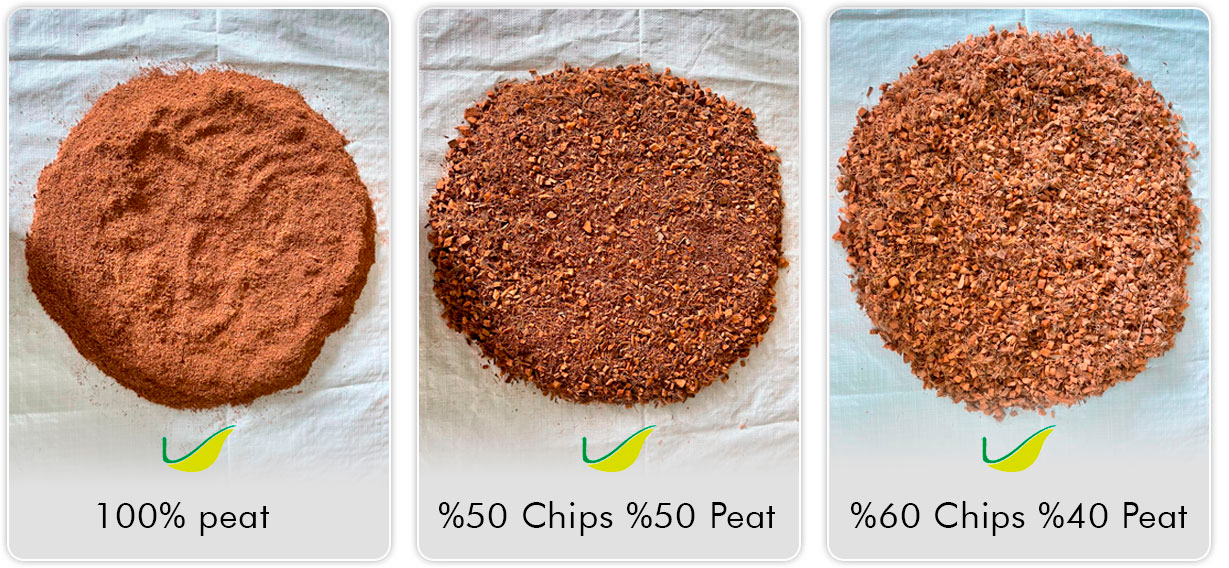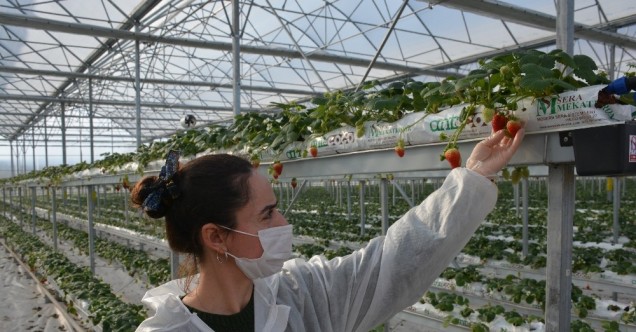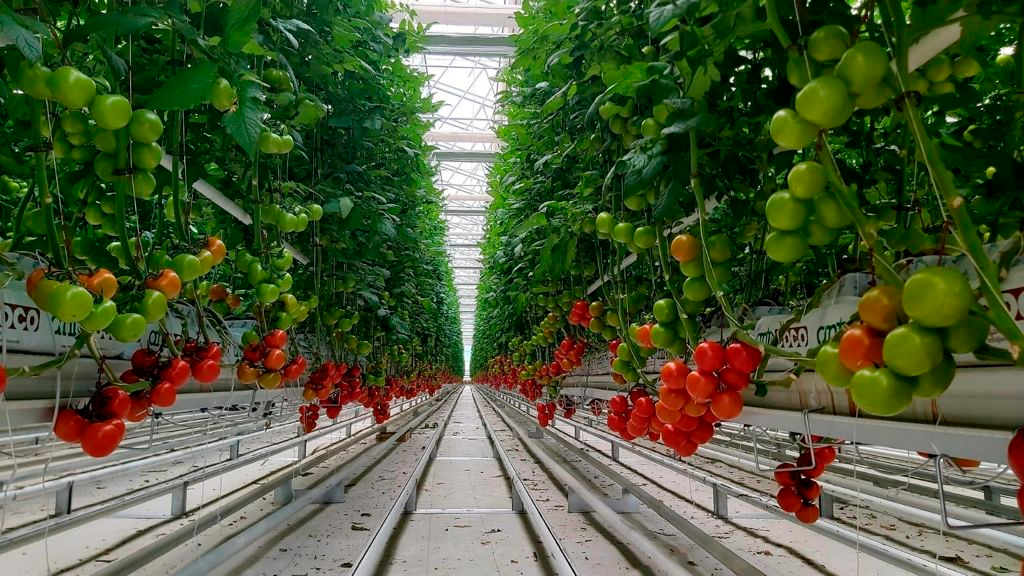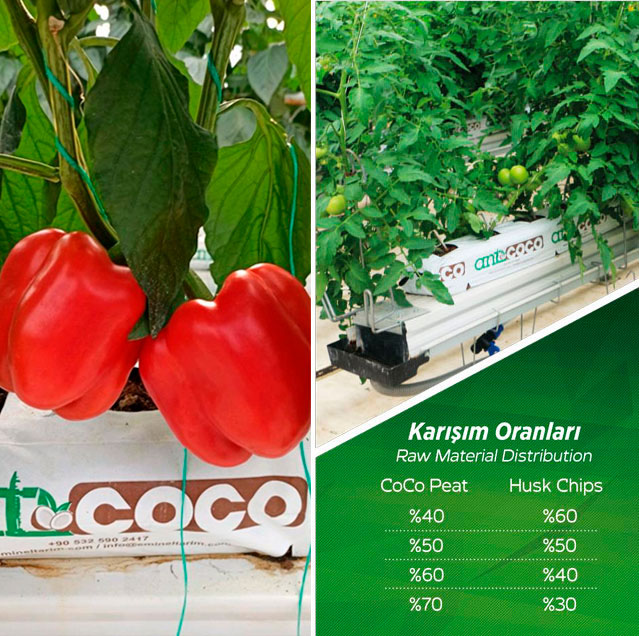 Chemical and Structural Properties
• It consists of 100% organic matter.
• Contains 31% "Lignin".
• Contains 27% "Cellulose".
• The pH value is in the range of 5.7-6.5.
• EC 180 μS/cm
• Cation exchange capacity is very high.
• Carbon-Nitrogen ratio is 104:1. This indicates the slow rate of degradation of cocopeat.
• The porosity rate of Cocopeat is 96%.
• It absorbs 8-9 times its own dry weight of water and nutrients and transmits it to the plant as needed.
• Nitrogen N 0.51%
• Phosphorus P 0.09%
• Potassium K 1.87%
• Calcium Ca 0.30%
• Magnesium Mg 0.11%
• Sulfur S 0.10%
• Iron Fe ppm 289
• Manganese Mn ppm 18.4
• Boron B ppm 18.1
• Copper Cu ppm 17.3
• Zinc Zn ppm 17.9